Transforming Institutional ROI: Future Insights Meets Real-Time Implementation.
Amplify your institution's impact with our potent mix of data-driven, tech-forward solutions.We're obsessed with turbocharging your institution's impact.We're not Consultants; we're your Partner....
Discover how we can tailor our expertise for your unique challenges. Schedule a complimentary 30-minute consultation.
As Seen In
---
Services
Talent Management & Employee Upskilling
Equip your teams with future-ready skills through tailored offerings.Expertise areas include:* Design Thinking, Data Analytics, Copywriting
* Personal Branding, Leadership Amidst Change, and AI tool integrations
* Customized modules targeting diverse audiences, from senior leadership to specific teams
Market Research & Customer Discovery
Make every dollar count in your online program advertisements.Our approach ensures:* Deep understanding of target market pain points and aspirations
* Clear insights into your Ideal Customer Profile (ICP) and Unique Selling Proposition (USP)
* Meticulous mix of high-end market research tools and customer discovery conversations
Brand Strategy & Digital Presence
Your Institution's Presence and brand narrative is crucial today's digital age.We elevate your presence through:* High-performing content for strategic asks, like alumni donations
* Ghostwriting for Social Media, spotlighting unique value propositions
* Positioning leadership as thought pioneers, particularly on LinkedIn and X (Twitter)
* Showcasing faculty accomplishments, alumni triumphs, and resonant student testimonials
*Our digital strategies amplify institutional voices, targeting key audiences from alumni to potential partners.
Data-Driven Decision Making
Data is the new gold in institutional decision-making.We empower you with:* Comprehensive analytics dashboards for real-time insights
* Simplifying data complexity with hands-on integration of Power BI and Tableau.
* Performance tracking for admissions/recruitment strategies, retention efforts, revenue goals, and employee performance.
Admissions Strategies
Redefine your admissions approach through:* Creating high-value 'Lead Magnets', such as custom online courses (e.g. Life Design and Personal Branding)
* ICP Profiling: Identifying and analyzing your campus's flourishing segments versus your Admissions demographics
* Crafting giveaways, offerings and messaging that don't just attract but connect with potential students - positioning your institution as their future launchpad
Strategic Analysis
Harness the power of deep analysis and reflection to navigate your institution's challenges and opportunities.We don't just skim the surface; we delve into:* Where to "Start, Stop, Grow"
* Alignment of talent with institutional needs
* Streamlining internal communication frameworks
* Challenges of positioning in crowded educational landscapes
* Recruitment nuances in unique settingsOur assessment methodology fosters readiness to anticipate and shape the future, driving change through collaborative action and iterative refinement.
---
Track Record
$55M - Institutional Reboot of a Private Liberal Arts College in the Midwest (Jumped 17 spots on the National Liberal Arts College rankings in one year)
+5K+ - Elevated graduate starting salaries following overhaul of a Career Services team.
---
About Mike O'Connor
As the #3 at Lawrence University, I was underwhelmed with nearly every Consulting firm we hired.
I found myself dealing with slow turn-around times, lack of novel insights, and generic/undifferentiated services.
Few places wanted to help with actual implementation.
As someone with an affinity for Tech and Design, and background in Higher Education (17 years) and Management Consulting - I knew I could offer something better.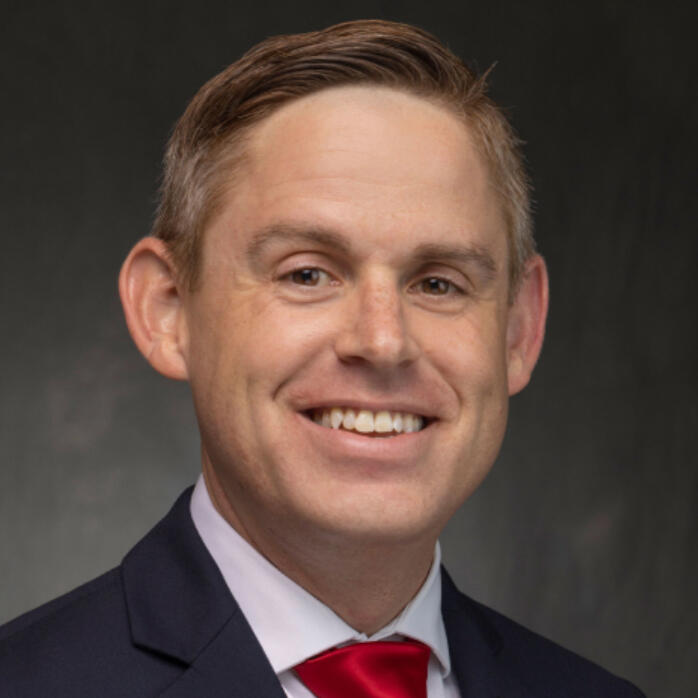 ---
Embark On A Journey Together?
Discover how we can tailor our expertise for your unique challenges. Schedule a complimentary 30-minute consultation.